If you have a Ford truck or SUV, we bet that vehicle works hard to provide you with the utility you need. When your vehicle is working hard for you, it's important that it gets proper service to make sure it's running smoothly every time. That's why we're here with our Ford service center to help Leesville, New Llano, and Anacoco drivers.
When you need service on your vehicle, you can count on us at Hixson Ford Leesville. That's because Hixson has it: has a new culture, new attitude, and an easier way.
Available Maintenance and Repairs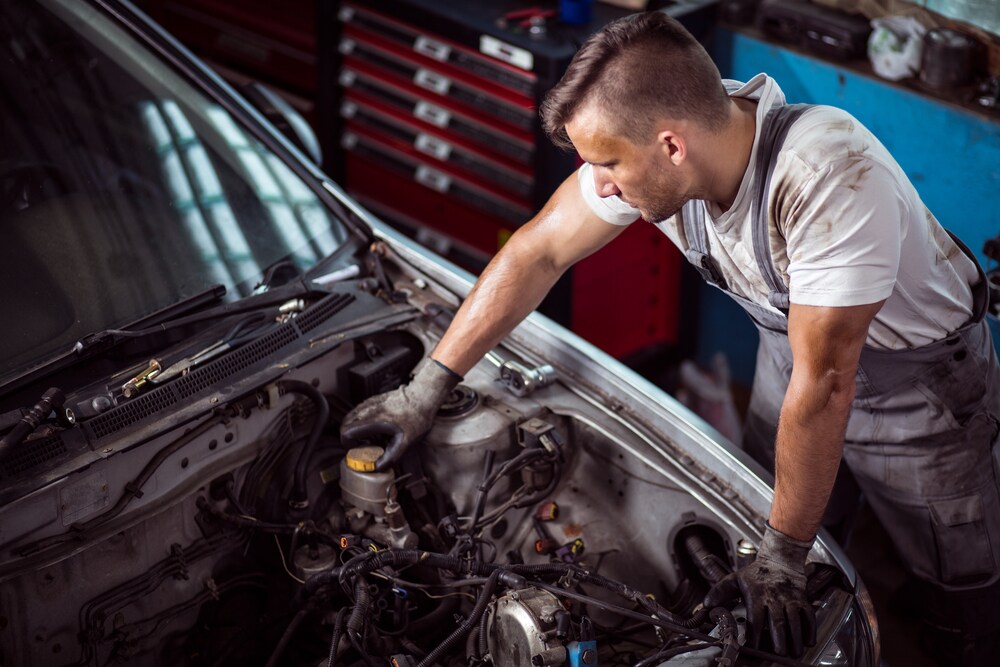 Every vehicle needs routine maintenance to make sure it's running smoothly for years to come. Whether it's something as simple as an oil change or something a bit more involved like a brake fluid flush or a tire rebalancing, just come to us, and we'll have your vehicle running smoothly so you can count on it whenever you need it.
Is there an issue with your vehicle that you want to get taken care of? We offer a team of technicians skilled in diagnosing and repairing vehicle issues. Whatever is wrong with your car, we can repair it using quality parts.
Authentic Ford Parts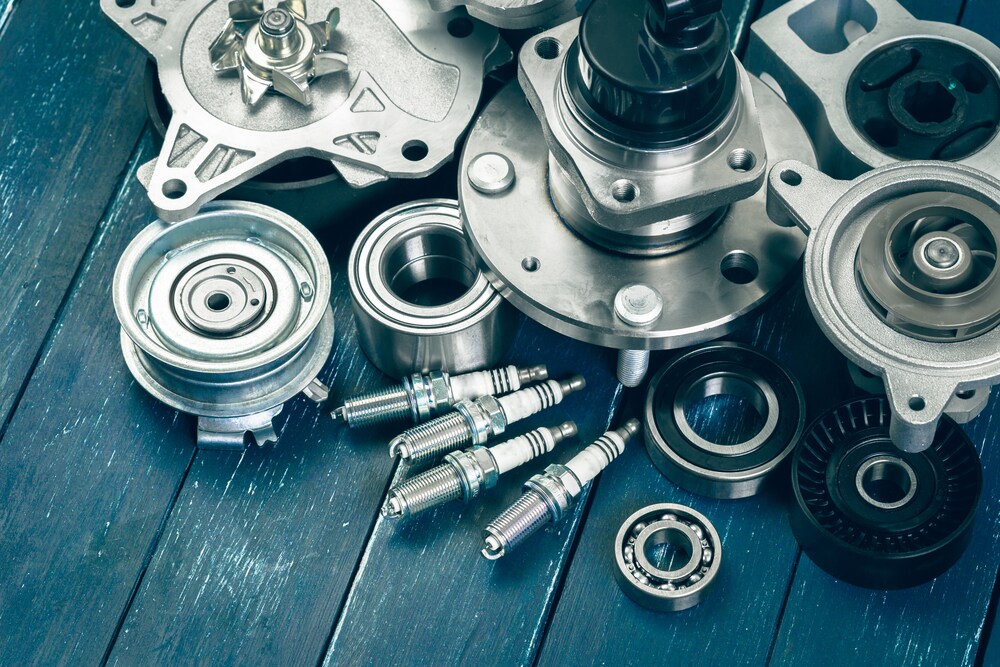 Making sure your vehicle is well taken care of has a lot to do with the quality of the parts you use. At our Ford service center, we have easy access to authentic Ford parts thanks to our parts center. Here, we can order official parts designed for your vehicle that will make sure it's running as intended at all times.
When you stick to official parts for your vehicle, you'll have much smoother performance that you can count on for much longer than aftermarket parts. That's because these parts were designed for your specific model, so you can be sure it's going to work well with your system.
Schedule Your Service Appointment with Us
There's nothing like driving a car that's been freshly serviced. We'll make sure your car is in top shape in the Leesville, New Llano, and Anacoco areas. To get your vehicles serviced, just contact us at Hixson Ford Leesville today!