So, you have your eyes on a new Ford, and you're eager to hit the road with it. We can help you take to the streets with our available Ford finance center where we can provide you with a loan right when you come to meet us.
We have so many ways we can help drivers in the Leesville, New Llano, and Anacoco areas, and we're eager to show you them at Hixson Ford Leesville. Whatever financing offer you need, Hixson has it: has a new culture, new attitude, and an easier way.
Financing Your Ford Through Hixson Ford Leesville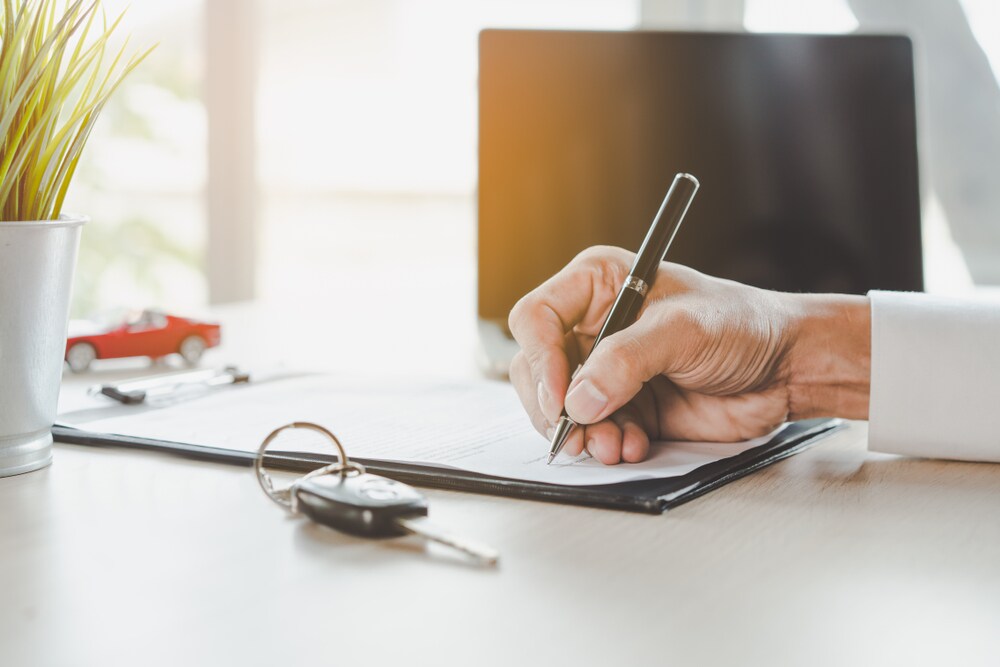 With so many Ford models out there, there's surely a model that's a suitable choice for your needs. Whether it's a truck, sedan, or SUV, we have the models that you're looking for. Once you've found the right model, all you have to do is get financed with us.
Come meet with us at our finance center where we can provide you with a loan with a quick meeting in our showroom. We'll discuss your financial needs and then get you approved with a lender. The entire process is smooth and easy, and once we're finished, you'll be ready to start heading out in your new car.
We also offer an available pre-approval program so you can get a loan on our website. This is a great way to make sure you're financed by the time you come in to pick up your car, so your buying experience is even quicker.
Available Ford Leasing

Do you want options with how you finance your next Ford? We offer available leasing so you can enjoy a new car every few years. Unlike buying, leasing has you driving a new car for a limited period and then returning the car once your term is finished.
Since you're only driving the car for a short time, leasing gives you the opportunity to enjoy lower monthly payments. All you have to do to get started with your next lease is to meet with us at our Ford finance center today!
Automotive Financing at Our Dealer Today!
Now that you know all the ways we can help you at our Ford finance center, it's time to enjoy your new ride in the Leesville, New Llano, and Anacoco areas. If you're ready to get financed through us, explore our website and contact Hixson Ford Leesville today!