We know many drivers around the Leesville, Anacoco, and New Llano, LA, areas, enjoy driving in the lap of luxury. Some of the most comfortable cars on the market are the
Ford Expedition
and the Lincoln Navigator, with their plush interiors and curated cabin climates. So, which one of these models is the better choice for you?
If you're eager to learn how these SUVs can help you, just keep reading our full comparison brought to you by Hixson Ford Leesville. Anyone after a premium SUV can be sure that Hixson Has It: Has a new culture, new attitude, and an easier way.
Ford Expedition vs Lincoln Navigator: Similarities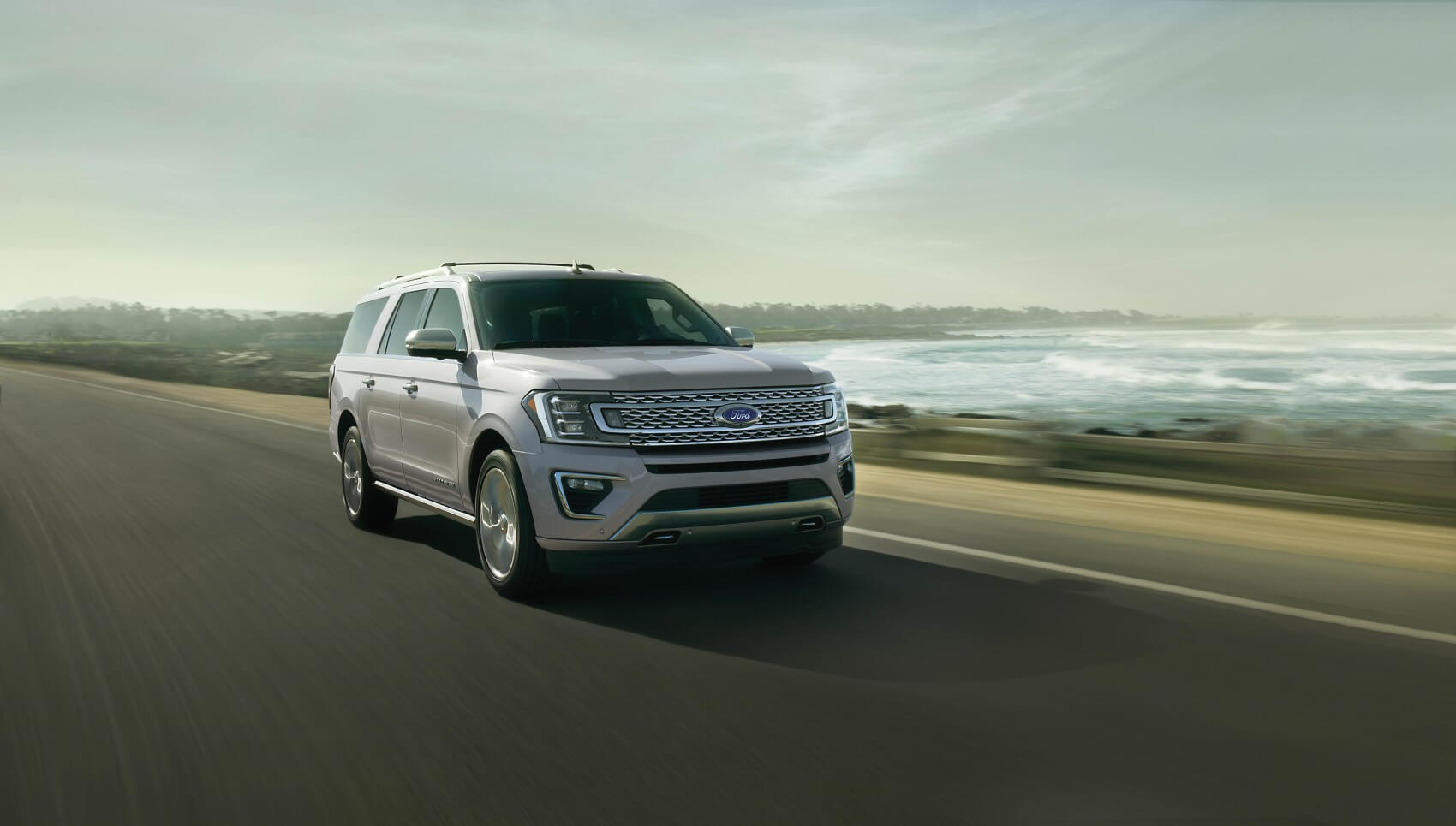 When looking at these two vehicles, it's easy to see all the similarities they share. These are both full-size SUVs designed around towing and comfort. One of the features these two vehicles share is a Pro Trailer Backup Assist system. This feature is designed to let your vehicle steer your trailer in the direction you need, so you can focus on getting your trailer in just the right position.
These vehicles also offer Blind Spot Detection, which uses sensors to tell when another car is riding in your blind spot. This technology is a huge help when you're driving on the highway, as you'll know when it's not safe to make a lane change. Overall, both of these vehicles offer plenty of technology to make your life easier.
However, for even more peace of mind, the Ford Expedition upgrades its Blind Spot Detection with class-exclusive Trailer Coverage capabilities. You'll know when another car is riding alongside your trailer, so you have full situational awareness. You won't find a similar feature like this aboard the Lincoln Navigator, unfortunately.
Ford Expedition vs Lincoln Navigator: Trim Levels
Having plenty of trim levels can ensure you have a lot of options when it comes to configuring your vehicle. For the Lincoln Navigator, you'll be working with three main trim levels-Standard, Reserve, and Black Label.
If you want more ways to customize your vehicle, you'll love how much freedom the Ford Expedition has to offer. This large SUV boasts five main trim levels, including STX, XLT, Limited, King Ranch, and Platinum. If you're the type of driver who likes to have plenty of options, the Expedition is the choice for you.
Ford Expedition vs Lincoln Navigator: Towing Capabilities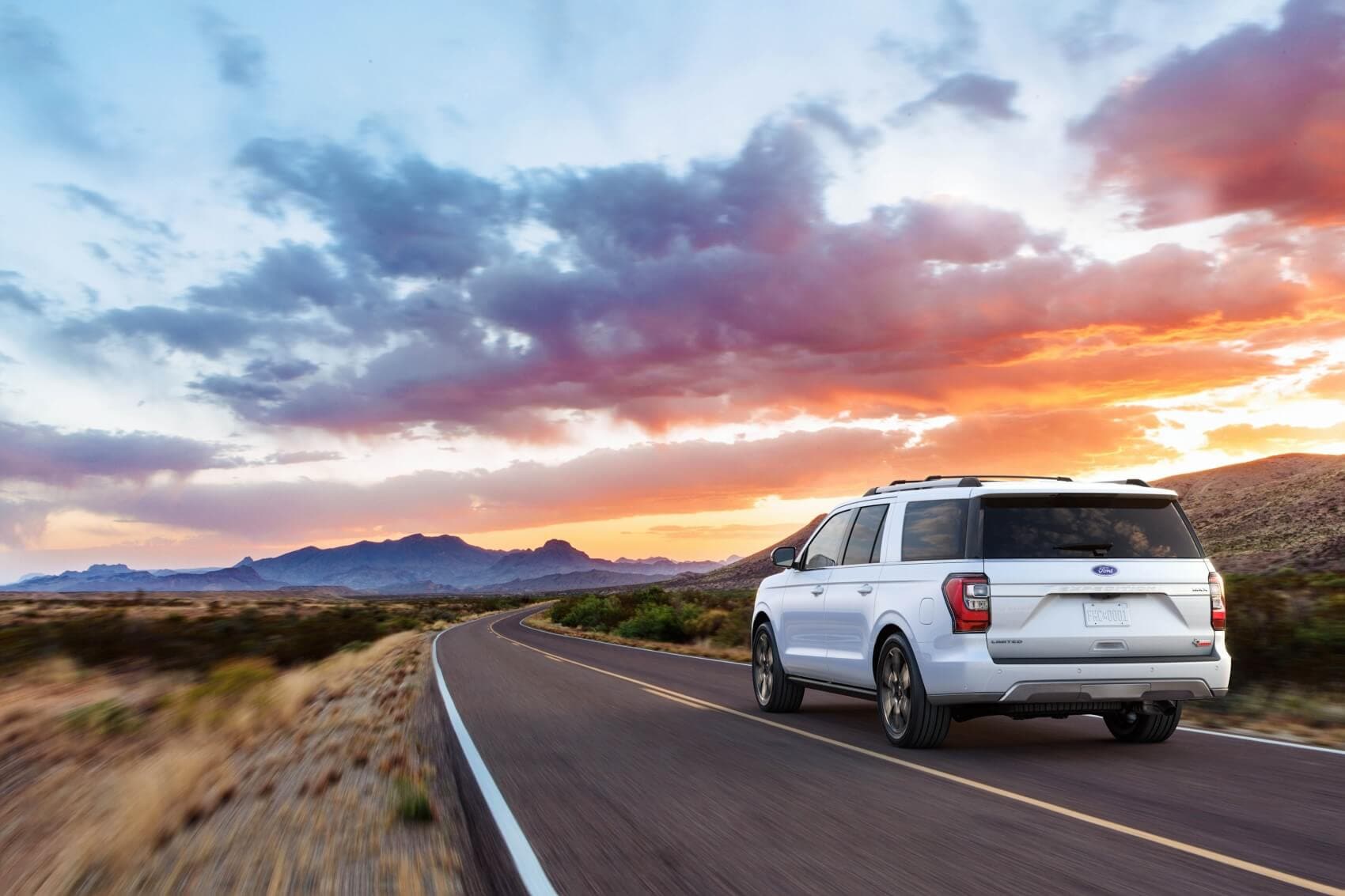 Are you gearing up for a big adventure? You're going to want a model with plenty of towing potential. The Lincoln Navigator offers a maximum towing capacity of 8,700 pounds, which is plenty of muscle to handle some larger trailers.
If you need to haul some very heavy cargo, you'll want the help of the Ford Expedition. That's because this vehicle is designed with a maximum towing capacity of up to 9,300 pounds when properly equipped, which can ensure you haul cargo with even greater ease.
Should I Buy a Ford Expedition or Lincoln Navigator?
Anyone on the hunt for an SUV with plenty of premium comfort will find a lot to love about both the Ford Expedition and the Lincoln Navigator. If you want an easier time towing around the Leesville, Anacoco, or New Llano, LA, areas, you'll want to go with the Ford Expedition. To learn more about this SUV, just schedule a test drive with us at Hixson Ford Leesville today!