When you're ready to start looking at getting your next vehicle, you'll need to think about how you plan on financing. Financing is an important part of the car-buying process, so the friendly team at Hixson Ford Leesville has put together this quick list on how pre-qualifying for an auto loan works.
When you're in the Leesville and Lake Charles, Louisiana, areas, stop in for a chat about financing with our expert team, because Hixson Has It: Has a new culture, new attitude, and an easier way! 
---
What Is Pre-Qualifying, Exactly?
If you're just starting out, a good place to start is by learning what exactly pre-qualifying for an auto loan means. Pre-qualifying means you'll give out a limited amount of information and receive a range of loan rates based on your information. These are not offers to fund you, but rather a baseline to start your financial research.

What Is the Difference Between Pre-Qualifying and Pre-Approval?
When you're beginning to investigate financing, you'll likely see both the pre-qualifying and pre-approval terms thrown around. You may be wondering what the difference is. This quick chart gives the basic differences between the two. 
| | |
| --- | --- |
| Pre-Qualifying | Pre-Approval |
| | |
| Offered rate may change based on full credit check | You'll likely get the offered rate (your car must also meet the lender's criteria) |
| Often has a wide range of interest rates you could qualify for, but doesn't guarantee any | Makes you a cash buyer at the dealership |
---
Learn About Your Credit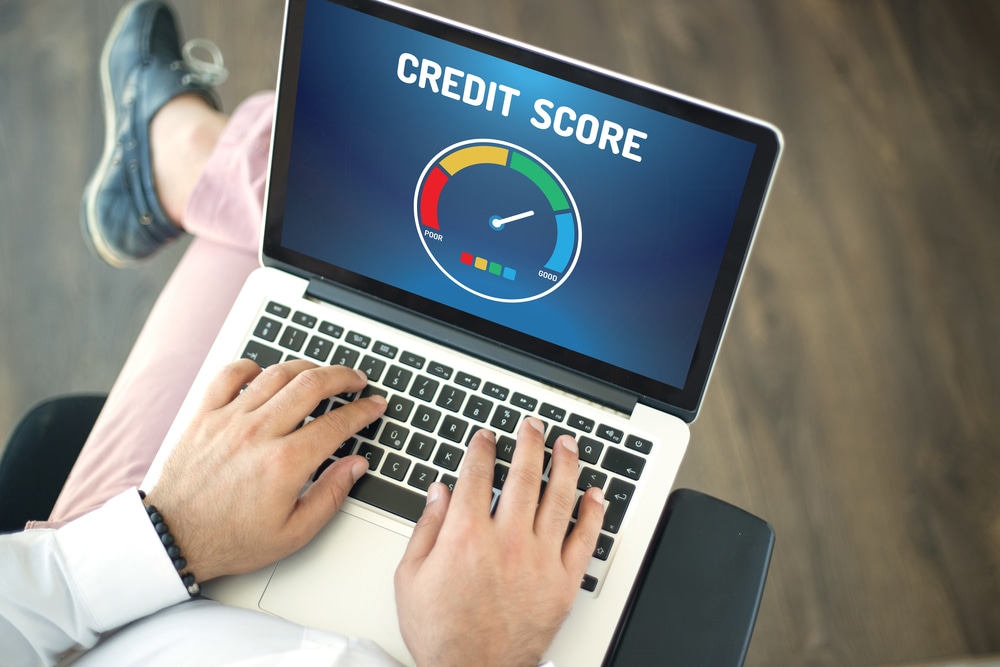 You wouldn't grab the first phone off the display when it's time to upgrade. You'd go online, look at specs, prices, and decide which one is going to be right for you. It's the same with financing. When you're looking to get pre-qualified for an auto loan, you'll need to do your research first.
You're going to need to know about your credit score, because better credit means more options. If you're not in a rush to get your next car, truck, or SUV, take the opportunity to clean up your financial house. You can improve your credit score by:
Paying off debts
Making payments on time
Asking for hard credit pulls as little as possible
Disputing any irregularities on your credit report
When you're ready to jump into pre-qualifying, get your credit report from the three main credit reporting services: TransUnion®, Equifax®, and Experian®. Armed with this information, you'll be ready to start shopping around for your auto loan.
---
Get Pre-Qualified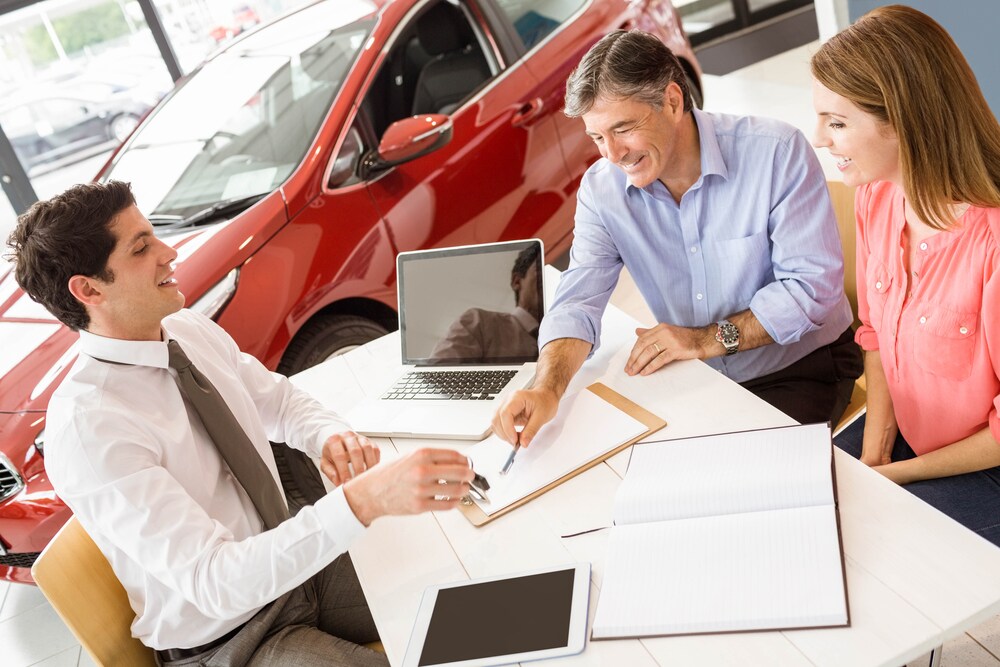 Now that you have all your ducks in a neat little row, it's time to start the actual process of pre-qualifying. There are tons of online tools to help you get pre-qualified for an auto loan. You'll need the information you've already gathered, as well as what you want out of your loan:
Credit score
Anticipated cost of your next car
Desired monthly payment
Loan term length
Using this information, lenders can respond with rates you qualify for. However, these are only the rates you qualify for and not a guarantee of your final rate. 
---
Start Your Auto-Lending Journey Today
Now that you have an idea of how pre-qualifying for an auto loan works, come in and see our expert finance team. Hixson Ford Leesville is here to help all our friends in the Leesville and Lake Charles, LA, areas get the car they want at the rate they need.
When you're ready to pre-qualify for your auto loan, we'll be ready to help! Contact us today!