Having a sturdy SUV or truck can go a long way towards helping you with any home projects or errands you have in Longville, and our Ford dealer is here to help. We're well stocked with durable vehicles you can count on with a wide variety of technology so you can find the model that's suitable for your needs.
We're always looking to make buying a new car easier when you stop by our showroom at Hixson Ford Leesville. Just keep on reading and let us show you why people are saying Hixson has it: has a new culture, new attitude, and an easier way.
New Ford Models for Sale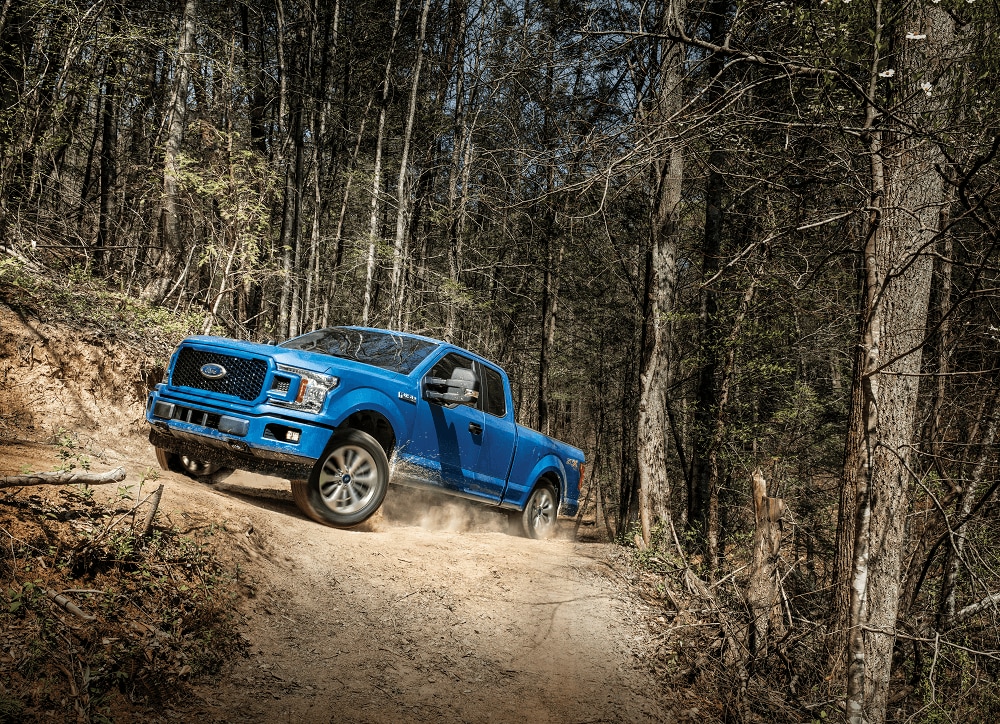 We try to give people plenty of variety when they're searching for a new vehicle. If you need a lot of muscle out of your vehicle, you can get ahold of the popular Ford F-150. This truck is designed to handle some seriously heavy-duty loads all while giving you some fantastic handling when you need to drive in the dirt.
If you need a vehicle that's great for traveling with the family, we recommend you try one of our available Ford Explorer models. These vehicles offer plenty of cargo space along with a generous amount of seating space. To discover more vehicles available through us, just speak with our sales team, and they can give you the grand tour.
Ford Financing Center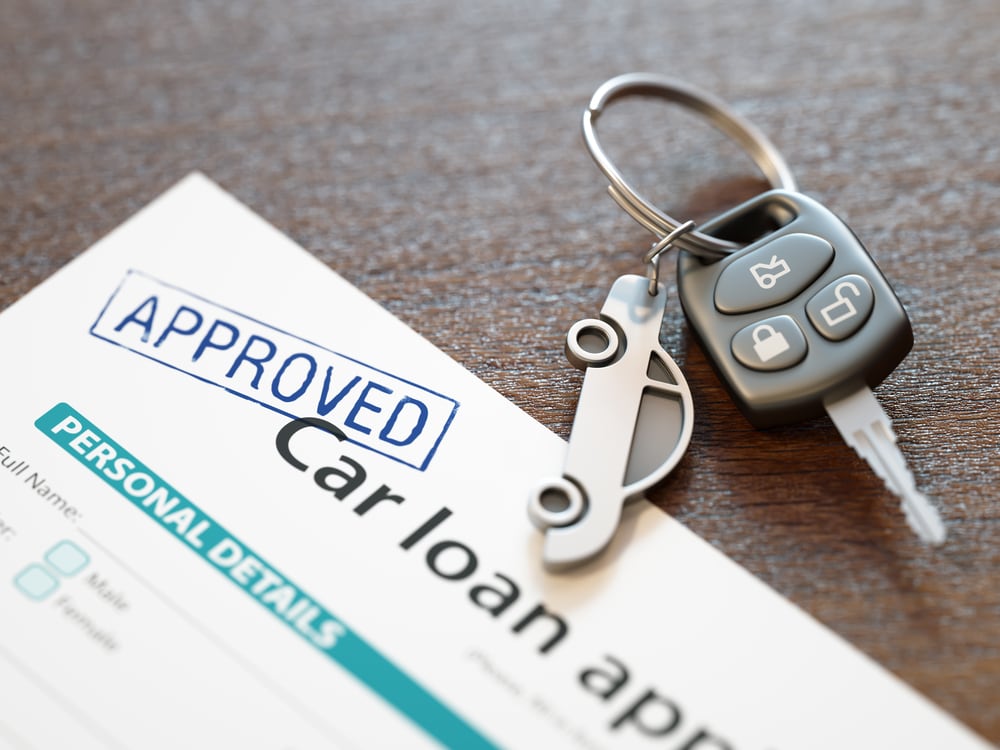 Once it's time to get financing on your new Ford, you can be sure that our dealer near Longville will be here to help. We offer a finance center right in our showroom that can help you with the loan approval process. Our team will take care of the details while you just tell us about your financial needs.
For an easy finance experience, just visit our website and make use of our Value Your Trade tool. This can be a great tool to give you an idea of what monthly payment you can expect on your next vehicle. You can also apply for a loan on our website so you can be totally prepared when you arrive at our showroom.
About Longville LA
If you're looking for something to do in the Longville area, having a Ford from our dealership will help you find all the sights in town. We recommend going fishing on Longville Lake. There's even a convenient spot for picnics right at Longville Lake Park.
When it comes to finding the car that's right for you, the first step is to just meet with us at our dealership. With our expertise, we'll be able to guide you to the model with all the features you need.
Test Drive a Ford at Our Dealer near Longville LA
It's good to have a vehicle you can be excited to drive every morning, and we'll help you find that vehicle at our Ford dealer near Longville. If you're ready to start your car search, the next step is to just schedule a test drive with us at Hixson Ford Leesville today!