Drivers have counted on Ford vehicles to help them take on heavy lifting on the road for years. These legendary vehicles feature the utility and the technology you need for all sorts of things. Best of all, we have plenty of vehicles available right here at our Ford dealer near Anacoco.
Plus, we have tons of team members at Hixson Ford Leesville that will help you in finding your next vehicle. You can count on us because Hixson has it: has a new culture, new attitude, and an easier way.
Finding Your Ford Through Our Ford Dealership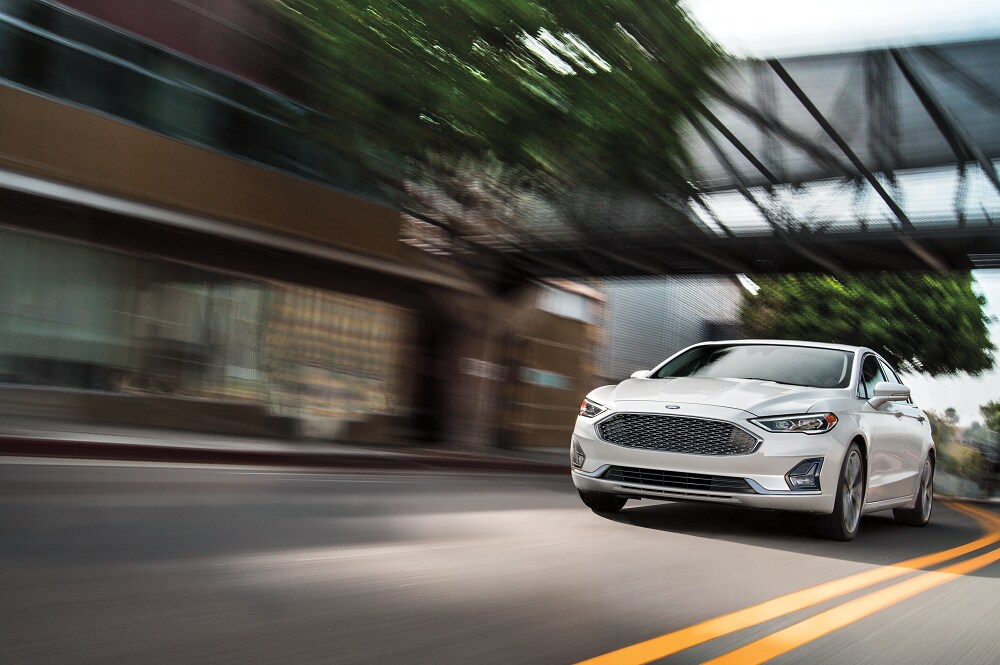 Ford has long focused on providing drivers with a wide range of models to choose from so no matter what they have the features they're looking for. With a lineup of legendary Ford trucks, high-powered SUVs, and even high-performance sports cars, this brand certainly has a reputation.
One of the most impressive models we have available is the Ford Ranger. This truck is specifically designed to offer excellent traction when traveling off-road. You'll have no trouble crawling over rocks and driving through mud when you have this model by your side.
We also have practical sedans, like the Ford Fusion, which are a great choice for drivers in need of a car to take them to work. This model is fuel efficient and loaded with safety features; plus, its lightweight build makes it a great choice for drivers looking for a bit more of a spirited ride.
Ford Financing and Authentic Service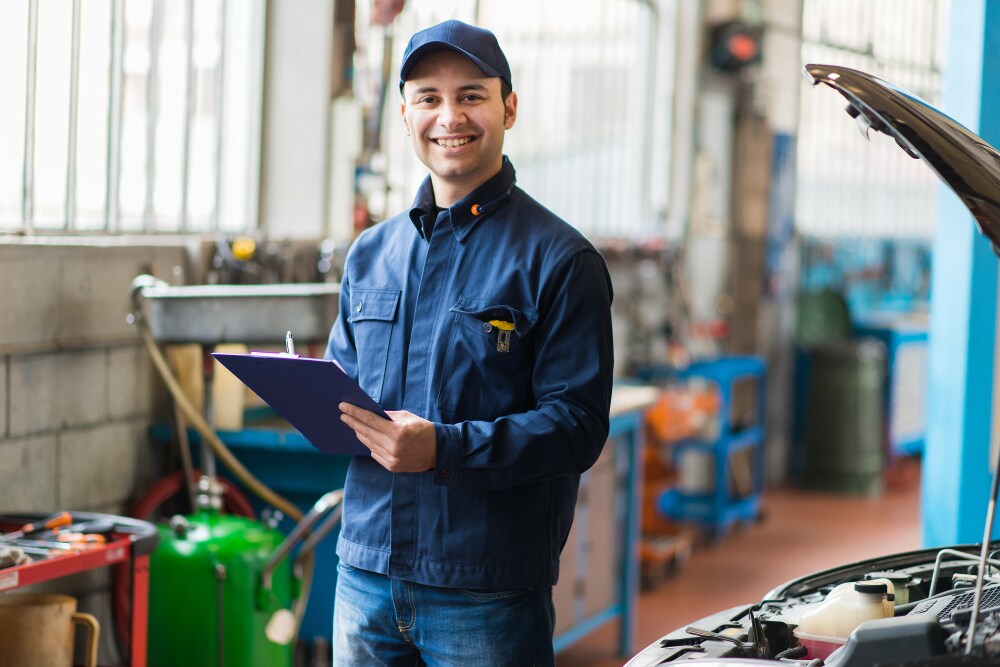 Have you decided that a Ford is right for you? Let's get you ready to take on the open road with a financing offer from our Ford dealer near Anacoco. With available financing at our showroom as well as on our website, you can get approved for a loan with ease. If you take a look through our website, you can even use our trade-in value tool to learn what your current car is worth.
It's also a good idea that you provide your vehicle with authentic service to make sure it's up to Ford's specifications. That's why we have a service center with highly trained technicians available. We can even provide your vehicle with official manufacturer parts to make sure it's operating just as it was designed to. Schedule your service appointment online today.
Things to Do in Anacoco LA
You're free to see all of Anacoco once you have your hands on a Ford from our dealership. You'll have easy access to the nearby Vernon Lake, which offers great fishing and lakeside views. Not far from the lake, you'll find Twin Bridges Café, a cozy restaurant offering local comfort food.
Once you're ready to find your car to get you around town, just stop by our dealer today!

Where is There a Ford Dealer near Anacoco LA?
If you're looking for a Ford dealer, we have a location that's here to serve Anacoco drivers. We'll help you find the car of your dreams with our experienced salespeople and knowledgeable finance team members.
To start looking for a car at our dealer, just come contact us at Hixson Ford Leesville today!