Commitment to the Community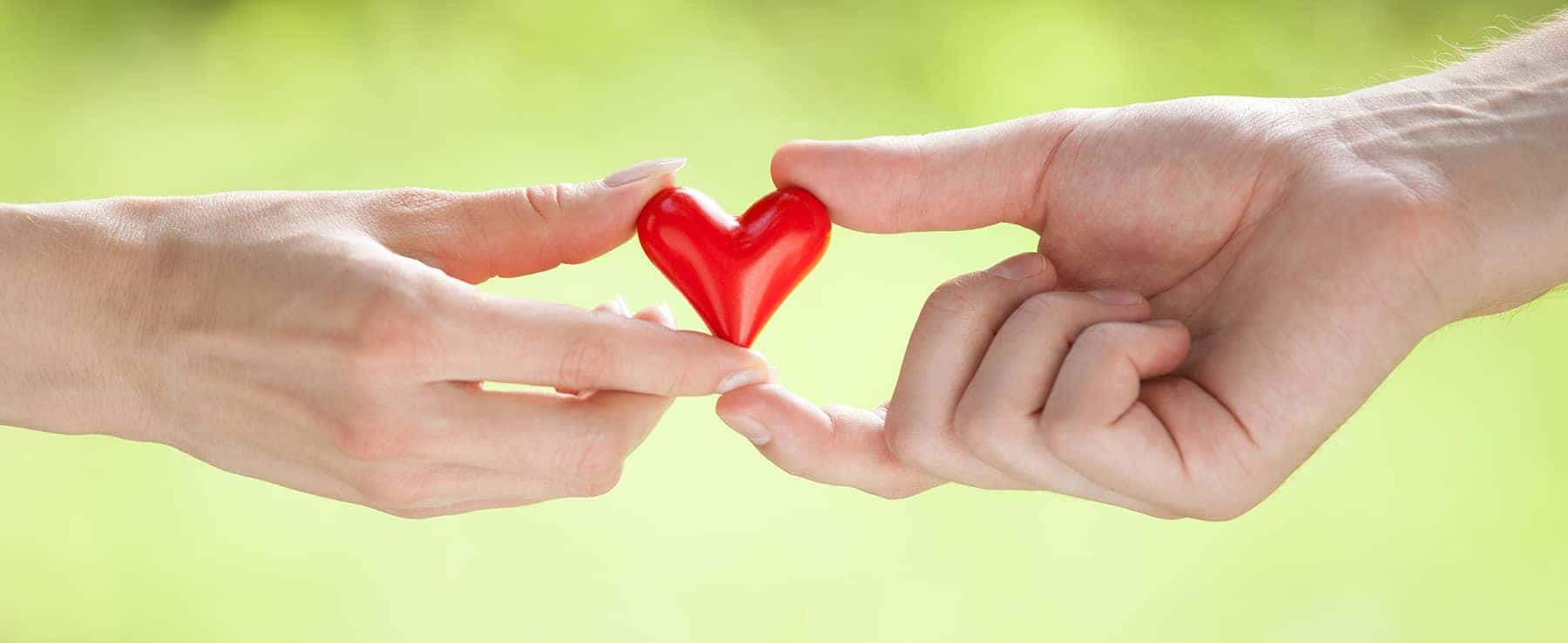 Proud to be Part of Our Community
Our dealership wants to be your first choice for any automotive need. We don't want you to stress about vehicle ownership, and we strive to offer the best for our community. Our team is happy to work with you and show you how we help our community!
Providing the Best for You and Your Vehicle
We don't add any pressure to your shopping experience. Working within your budget and exploring specials and incentives will get you the vehicle you love at the price you need. Other dealerships might push you toward a more expensive model or upgraded trim, but we'll work with you to find exactly what you need.
Helping Those Who Help All of Us
We offer many specials for members of the military and first responders. These specials provide new Ford models to anyone associated with the First Responders Association, which includes Police, Fire, EMT, and 911 dispatchers, along with active, veteran, or retired members of the military. Getting into a new Ford Mustang, Escape, Bronco, or Ranger will provide the dependable performance you need.
Choosing a new Ford will mean you can rely on your vehicle when you need it the most.
Contact Our Team to Learn More About What We Do For Our Community
We want to be your first choice when looking for a dealership you can trust. Our experts can answer all your questions and keep you confident when shopping for a new vehicle, caring for your current one, or learning about financing. Every member of our team will treat you with respect from the minute you walk through our doors.
Explore our website to see everything we offer, and visit our dealership to see what we can do for you.