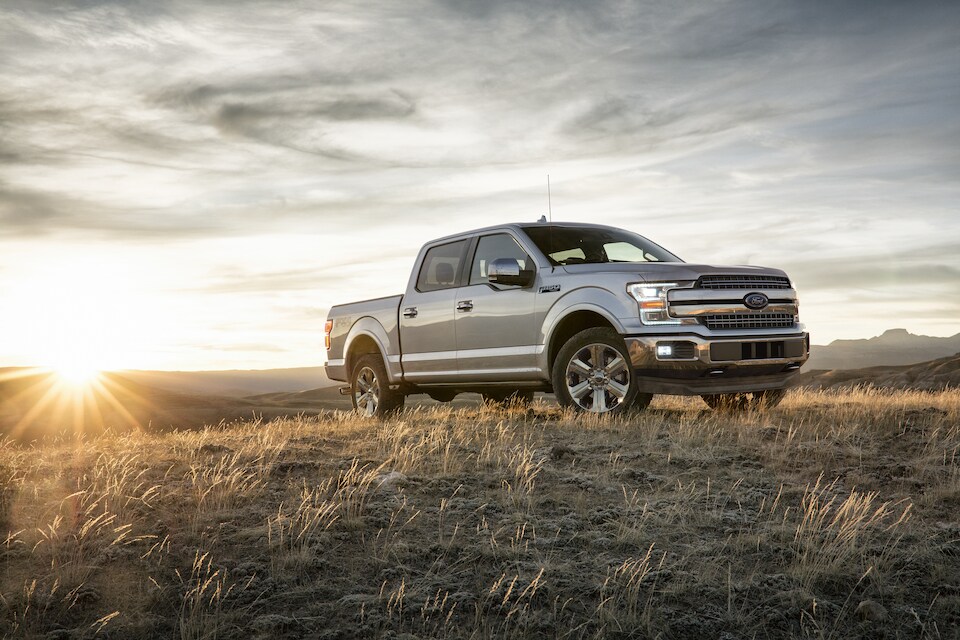 ​When hunting season rolls around in Leesville, it's crucial to be prepared and to have a vehicle with enough muscle and capability to keep up with you. That's where tough Ford trucks like the Ford F-150 come into play. When you have lots of heavy equipment to bring with you to the field and you need plenty of room to store whatever to find to bring back, a Ford truck can prove itself as the perfect companion on any hunting trip.
Why Get a Ford Truck for Your Hunting Trips?
Ford trucks like the F-150 are leaders in the pickup truck arena, outperforming rivals when it comes to towing and hauling power. Ford trucks are also remarkably durable and efficient thanks to their high-strength aluminum bodies and steel frames, so you know that these trucks are in it for the long haul.
With class-leading towing and payload capacity at your fingertips and a variety of available cab styles and bed lengths to cater to your specific needs, you can take advantage of unrelenting muscle and get the most out of your hunting experience near DeRidder.
Explore Ford Trucks for Sale in Leesville
Looking for a new hunting partner? We have a wide selection of new and used Ford trucks for sale near Fort Polk, so we invite you to stop by our dealership and get a closer look at our inventory. We'll be happy to help you pick out the perfect truck for all your hunting needs.
Visit our Ford dealership serving Many, LA today to explore powerful pickups with all the strength, off-road ability, and tech you need to take hunting season by storm. Feel free to reach out if you have any questions about our ever-growing selection of spectacular Ford trucks!