When you're shopping for a new SUV, your thoughts might immediately turn toward the Ford lineup. Some of that might come from Ford being one of the oldest and most trusted automakers in the industry. There's nowhere this is truer in the modern era, than with its SUV lineup. Ford SUVs were a driving force behind the popularization of SUVs and drivers still trust them to provide the robust driving experience they expect when they invest in a vehicle from that class.
With the 2018 Ford Explorer and Expedition, that faith is definitely deserved. The new Ford Explorer offers seven seats, a sleek design, and rugged road abilities driven by a trio of powertrains that start with a 290 horsepower standard engine and end with a 365 horsepower twin-turbocharged V6. Packed full of modern convenience and safety features, it's one of the most exceptional options in its size and price class.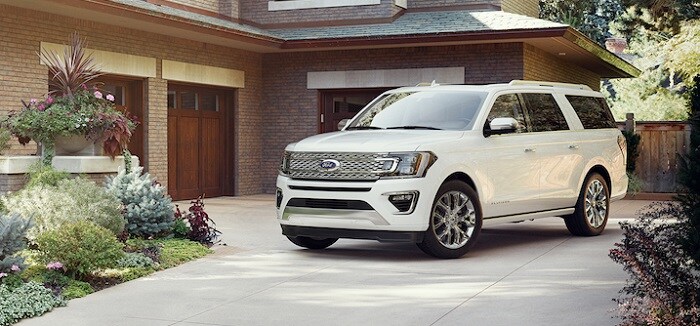 The 2018 Expedition, meanwhile, benefits from a top to bottom redesign that includes everything from a lightweight aluminum chassis to a twin-turbocharged V6 engine under the hood. Offering 375 horsepower with 470 pounds-feet of torque, it almost matches the Explorer's fuel economy, despite the Expedition being much larger. Some might be intimidated by its $53,000, but many others have been moved by everything this titanic eight-seater has to offer. Ford just invested in new upgrades to its Expedition assembly factory to help get more of them on the road to meet this year's heavier-than-expected demand.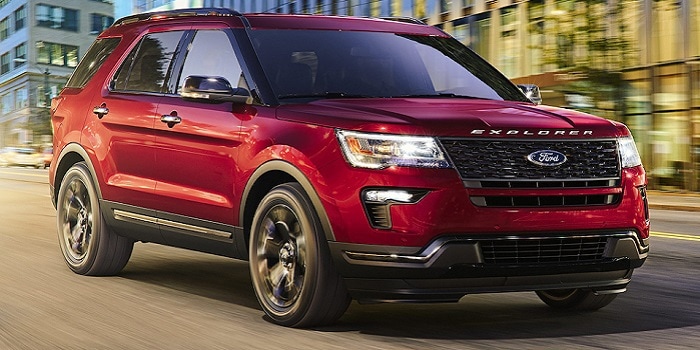 When you want a great SUV, it's only natural to consider a Ford. You should also consider paying a visit to Hixson Ford in Leesville, LA. Our staff of experts can show you everything that's available in our inventory of new Ford vehicles. We're proud to be a top choice for Ford customers shopping in DeRidder, Fort Polk, Many and more.